Partnership with 7solutions India
7Solutions India - Structural Engineering Detailing Drawings Consultants
7Solutions India is a professional structural engineering consultants firm specialized in drafting, designs, drawings and steel detailing services. It helps a wide range of steel detailers, structural engineers, architects, building owners, developers and contractors. Our commercial approach towards structural engineering drafting design and steel detailing drawings enables us to satisfy the requirements of our worldwide clients. Conducting structural engineering projects and consultancy services across a variety of sectors throughout the USA, UK, Australia, Canada, UAE and across the world. Our structural engineers, detailers and designers' teams provide specialist knowledge, professionalism and niche expertise. We pride ourselves on providing excellence in structural outsourcing services through innovative and cost-effective solutions.
7Solutions India invites personal, professional, small business and organizations define their mission and achieve their objectives by developing business and strategic plans and by periodically conducting a comprehensive review of the environment in which they operate.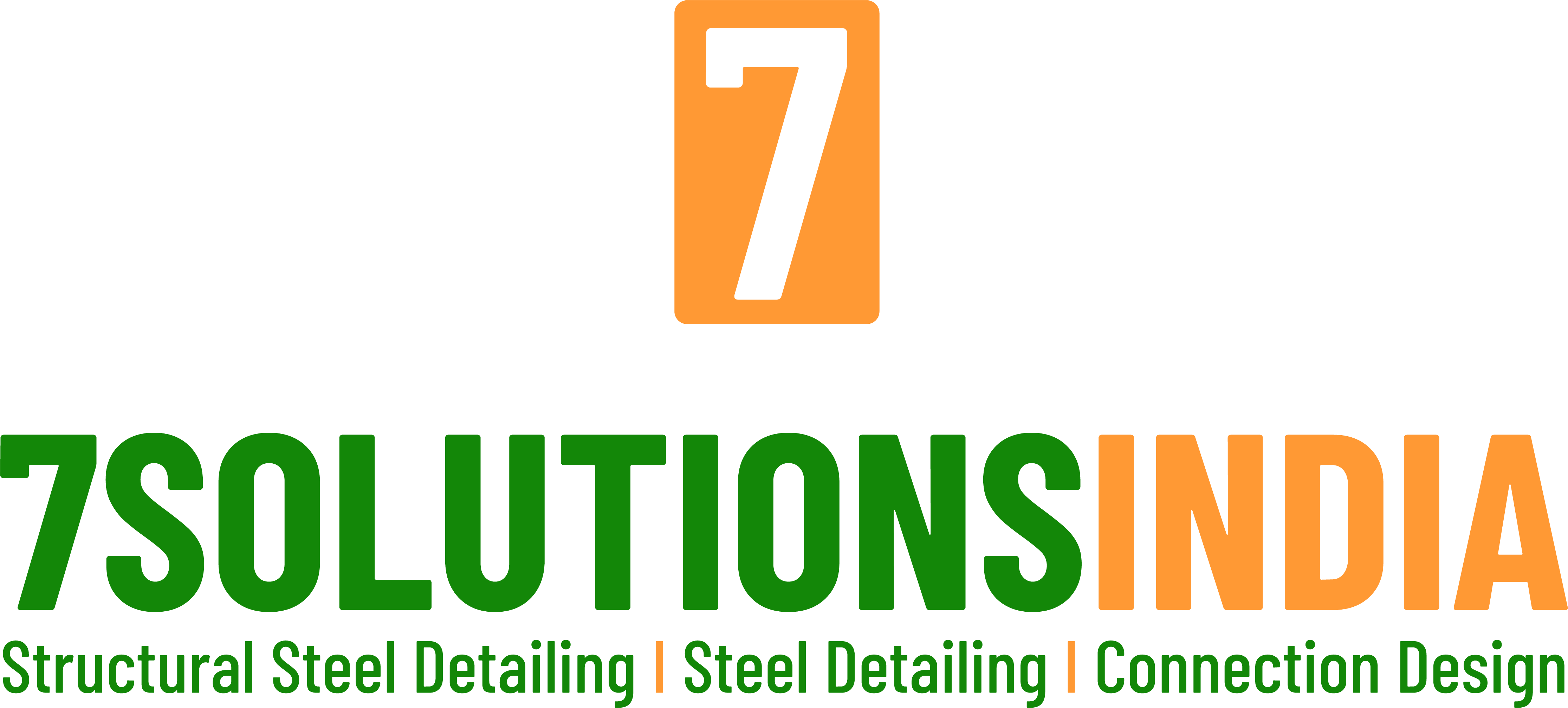 We have defined the various models and strategies for our partners:
Projects Base Partnership
Commission base Partnership
Man Month Arrangement
Since 2007, 7Solutions India has established a reputation as a leading structural engineering consultancy in drafting and design services. Our success is seen in the number of repeat structural projects which have made us "Outsourcing Emperor" in this field. We achieve this by initially building a strong relationship with our worldwide client; maintaining strong communication and emphasizing a team approach to design and problem solving to secure well-coordinated solutions; performing all work in an utmost professional manner distinguished by quality and integrity; and rigorous quality control to ensure that the project proceeds smoothly and efficiently.
CLICK HERE
 to fill up small quick contact form or Email us: info@7solutionindia.com to know more about our partnership models and strategies. Your initiative helps us to expand our business.
Structural Engineering Detailing Drawings Consulting Process:
We do not request advance payment
We send you a formal quotation which you sign and return and authorize with your P.O. by email
We start the work and if needed, send queries registered as TQ's or RFI's if drafting conflicts are found. Your responses documented and actioned as requested
We send you the first set of progressive drawings for your review and comment so that you can check the accuracy to confirm compliance of the work
You then send a 50% "Progressive" payment after checking & approving the Progressive Drawings
We then complete the work and issue all final drawings for your approval
We will issue a final invoice with our payment terms of – "within 7 working days"
Payments can be via EFT / Direct Debit, through PayPal or via Bank Wire transfer